Charnock Unit- Our advanced Dental Clinic in Kolkata!
It is yet another branch of ours where we provide the best dental services to our patients. To make it easier for our patients, we are located in different sections of Kolkata. We are here to make our patients satisfied with the services to provide them a healthier smile. Check out the latest pictures of our doctors and the way they treat the patients.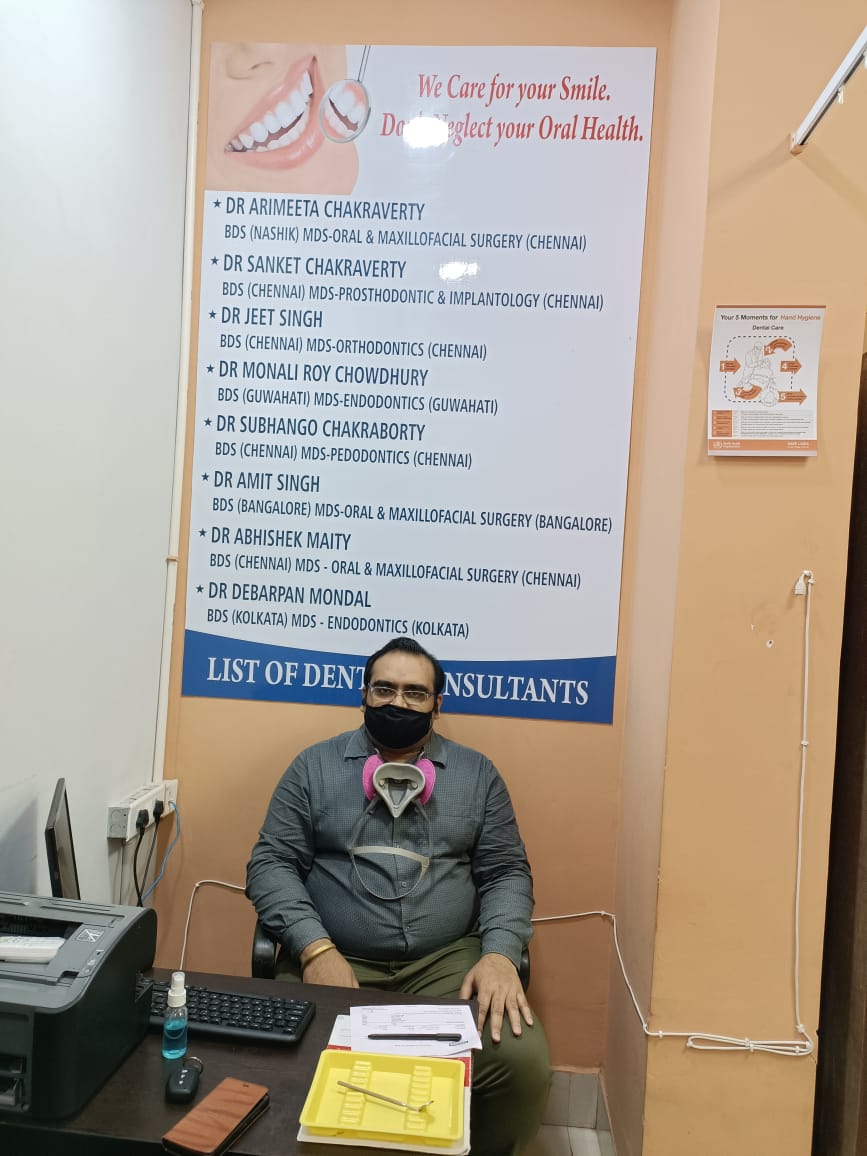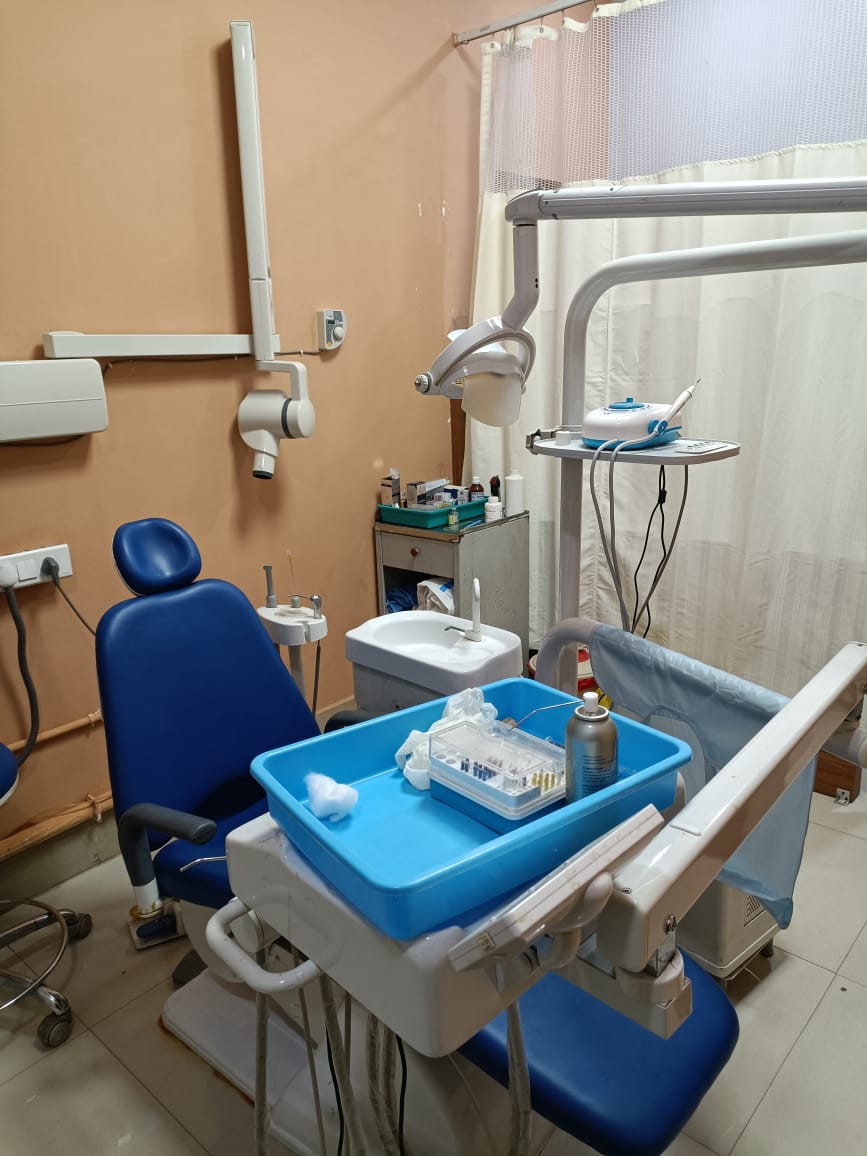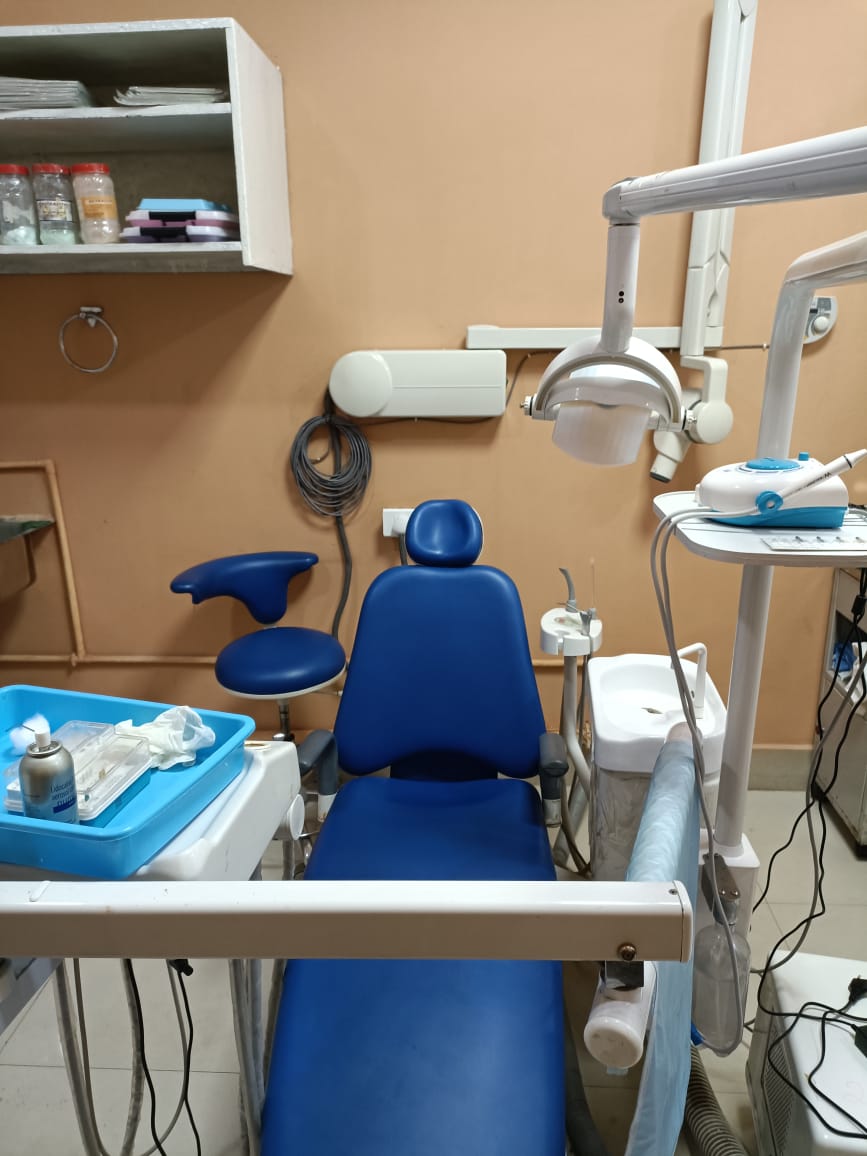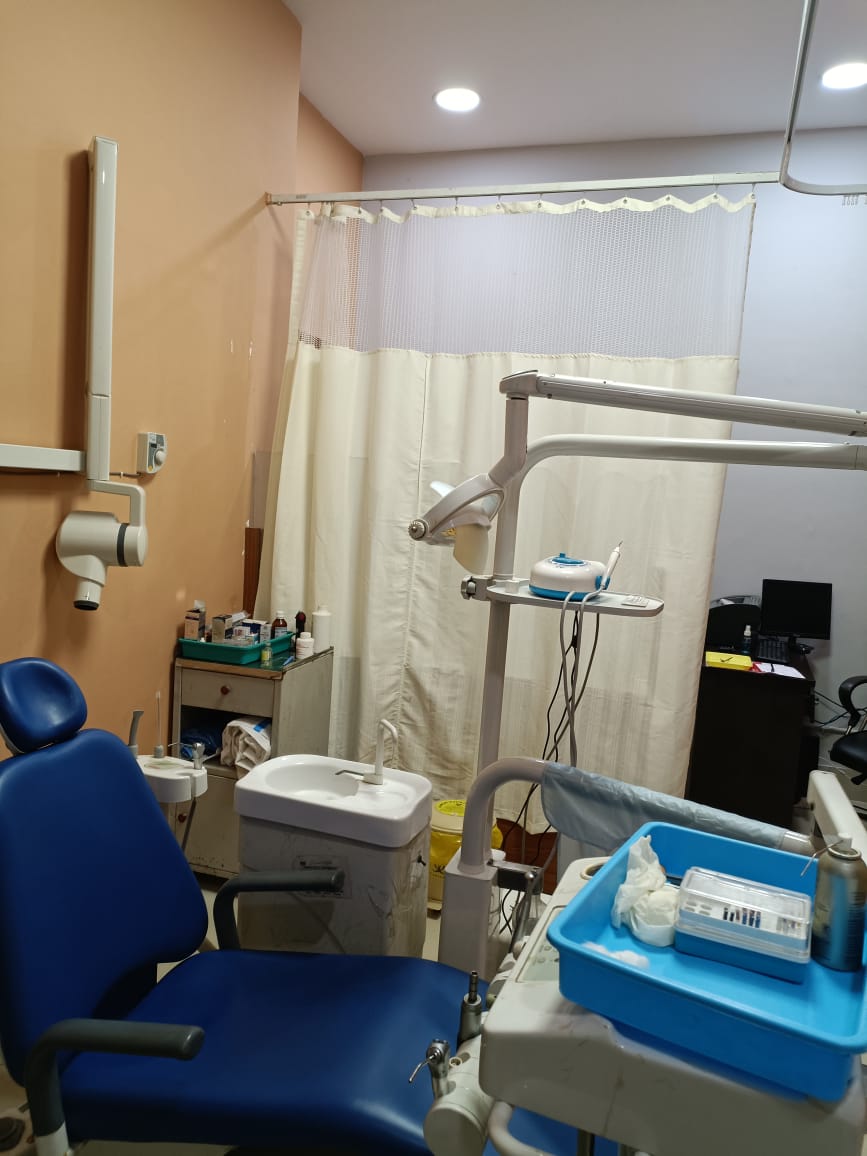 Map
Get the best dental services from the best dentist in Kolkata and see what can improve your overall oral hygiene and health.