Ballygunge Unit- The Best Dental Clinic In South Kolkata!
This branch of TeethCare Multispeciality Dental Clinic is in Ballygunge and is the best dental clinic in South Kolkata. It is well equipped with the latest technology and advancement to help our patients have a best dental treatment.
Here are some of the pictures from our dental clinic in Ballygunge, Kolkata, that display the office look and ambience to provide our patients with an effortless treatment.
How To Visit Teeth Care Dental Clinic in South Kolkata
Jatin Das Park Metro Station: The clinic is located at a 3 minutes drive and only 13 minutes walk from JD Park metro station.
Lake mall: From Lake Mall, you only need 4 minutes drive or even 16 minutes walk to reach the dentist.
Birla mandir: A famous landmark Birla Mandir is only at a 6 minutes drive and 21 minutes walk from this dental clinic.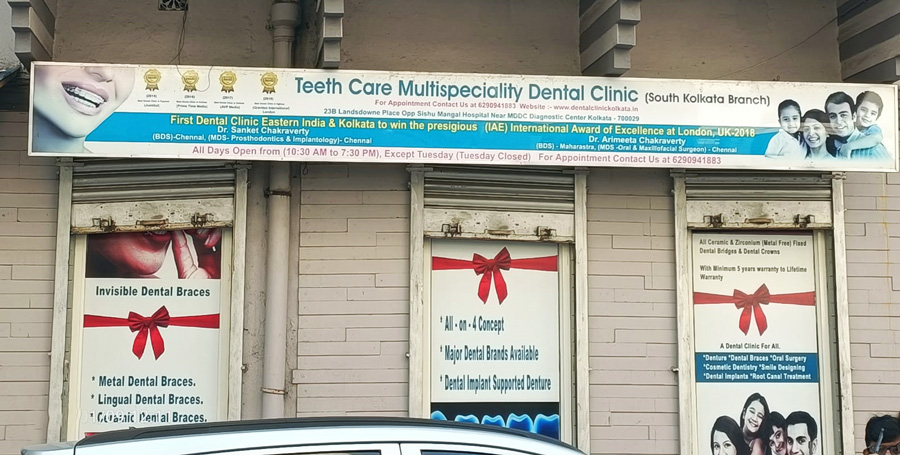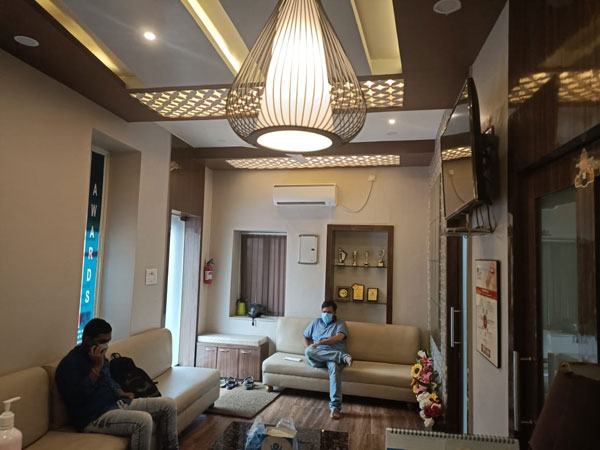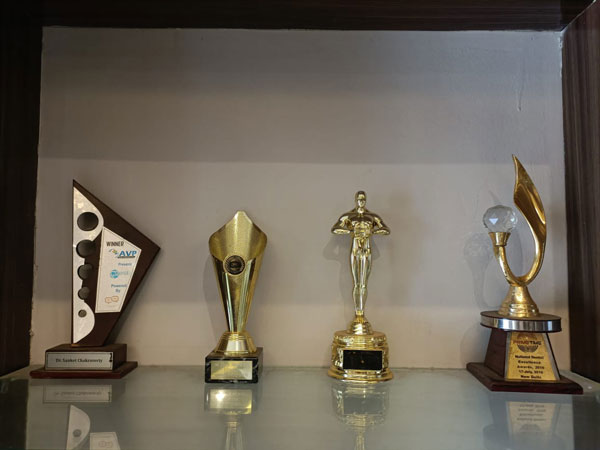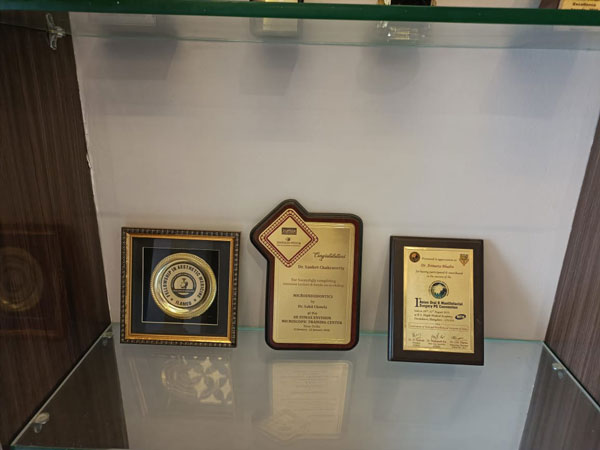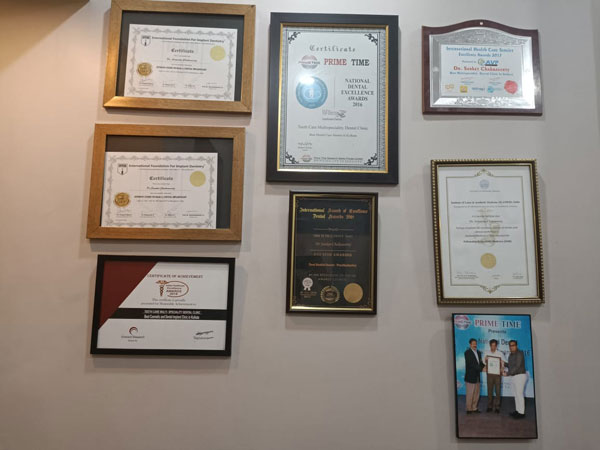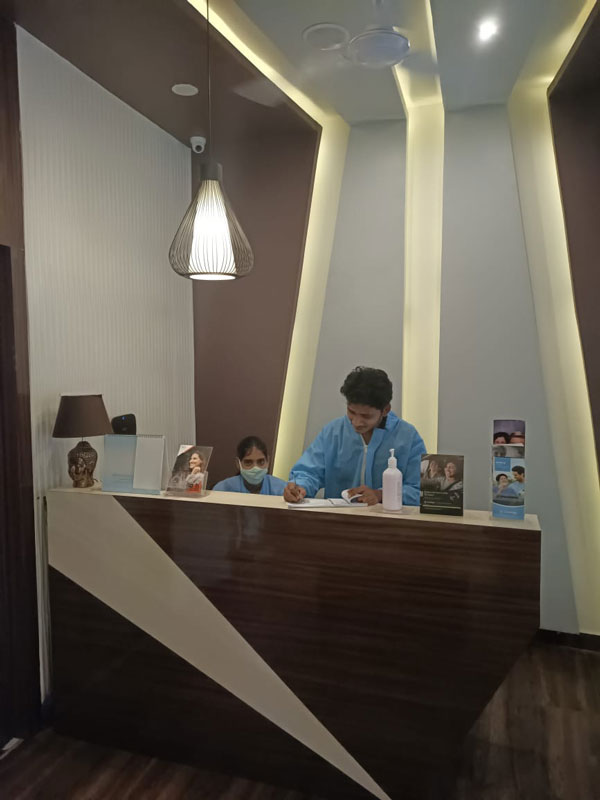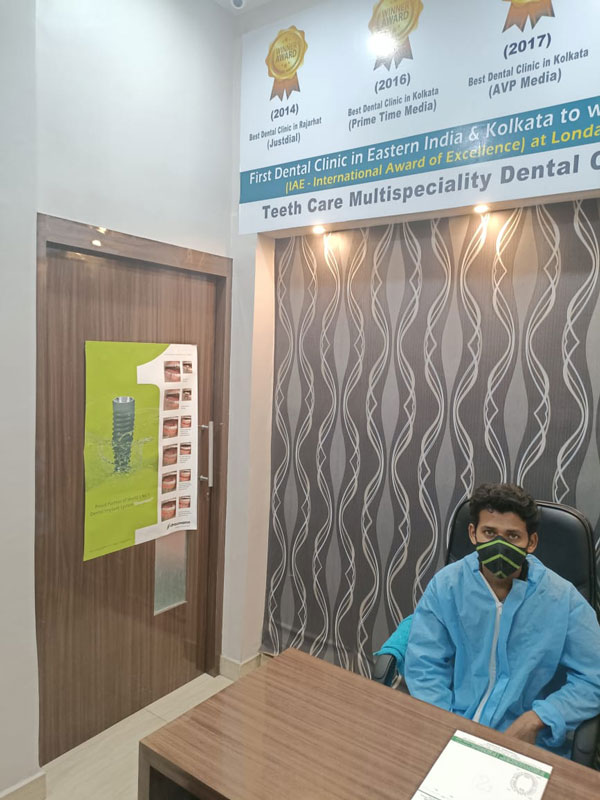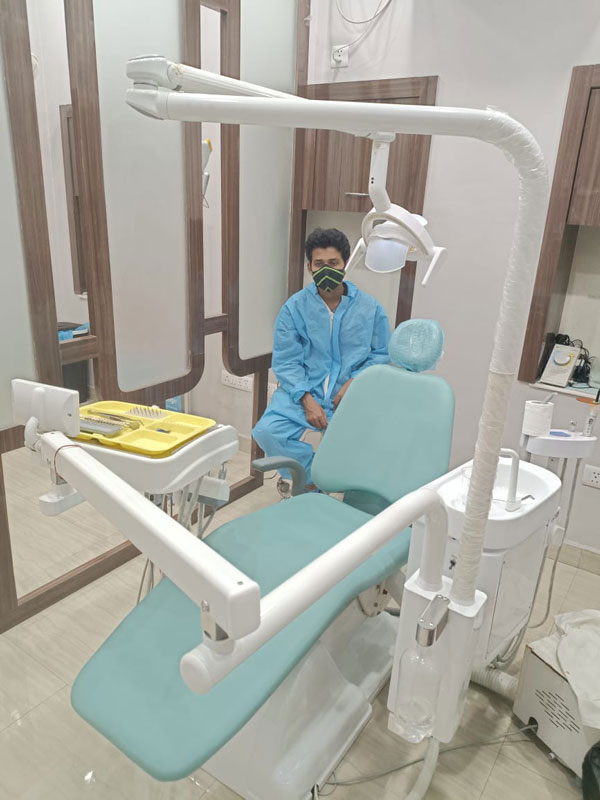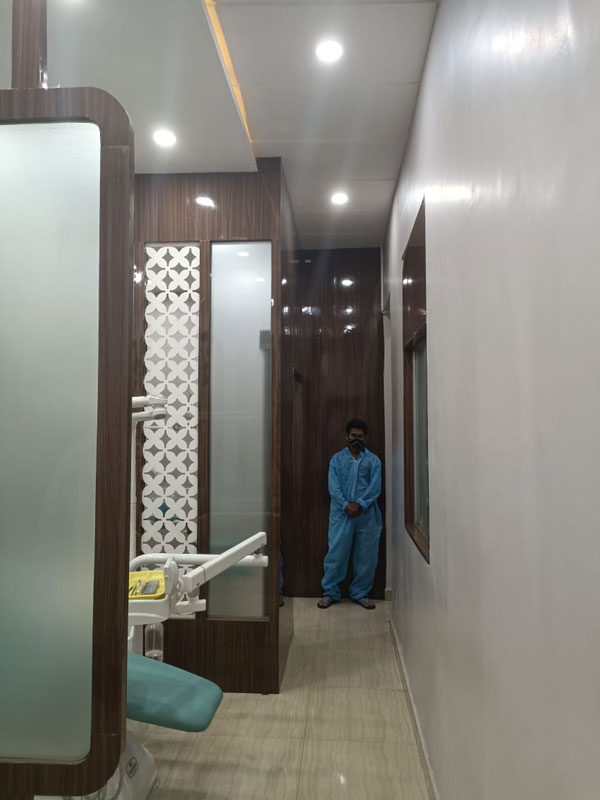 Map
We have been awarded for our dedication as the best dentist in Kolkata that has also been displayed at our clinic from the recognized institutions. We promise to provide you the best dental services at our dental clinic.